Find a gift that means something to you and changes lives!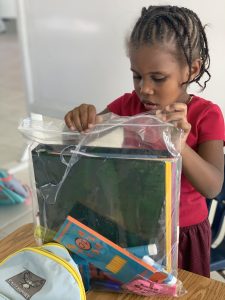 Education is essential for kids' futures, and ADRA believes that all children everywhere need to be in school. But they also need basic school supplies. Your gift of backpacks filled with pencils, notebooks, and more will give kids tools to be successful students.
Have other questions about your gift?
Order our print gift catalog with exclusive stickers!