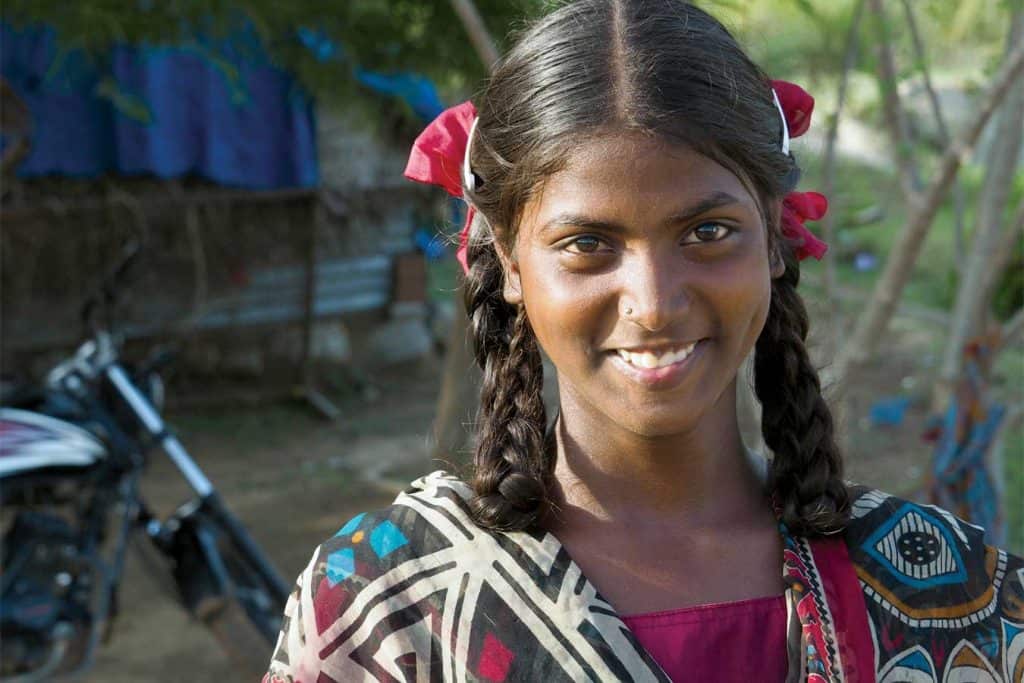 Support 1 woman for a year.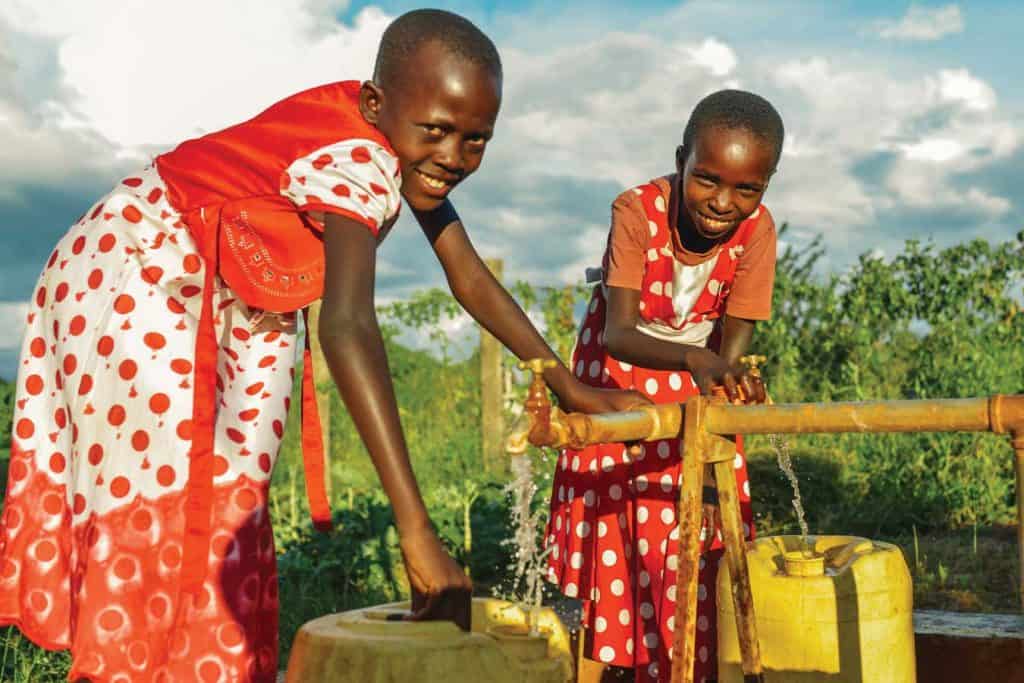 Give a family access to water.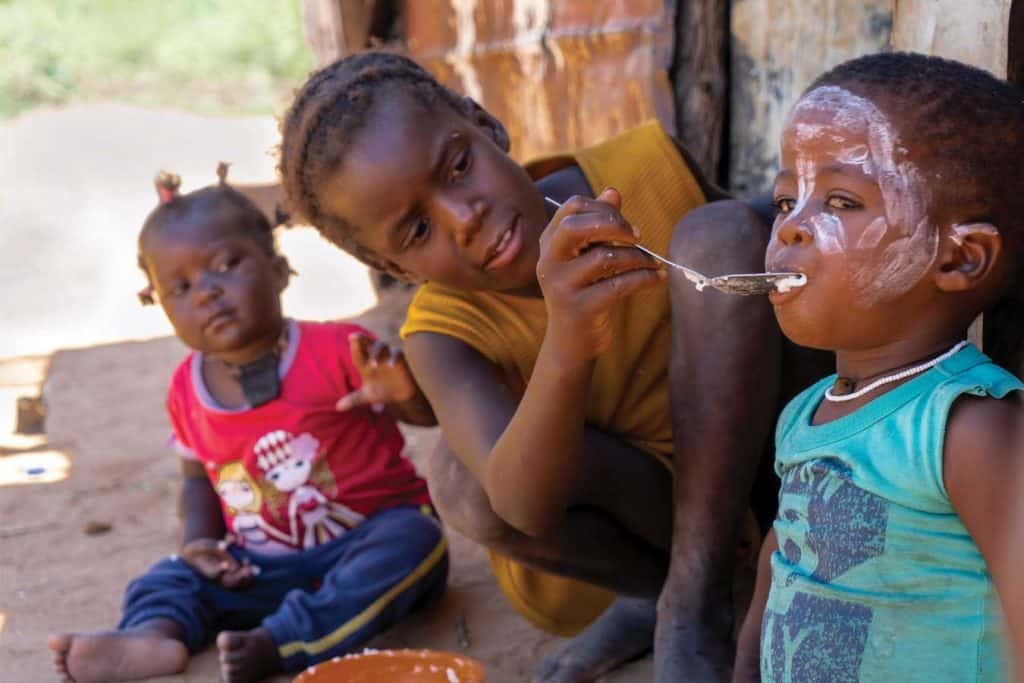 Give a Card in Someone's Honor
This section is especially for kids, so grab a parent (or guardian or grandparent) and have them help you shop your favorite gift to help kids in need!
Have other questions about your gift?